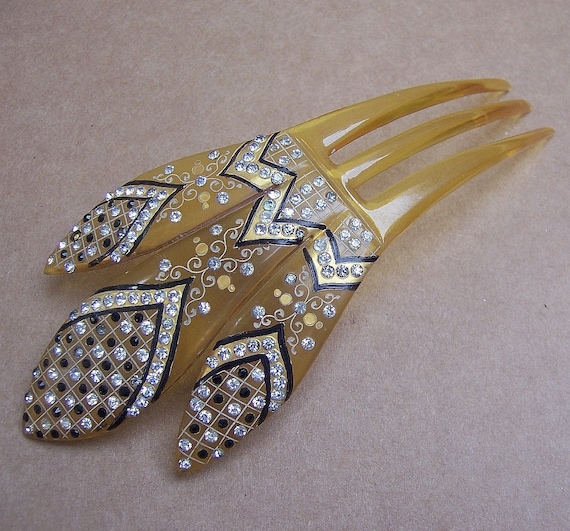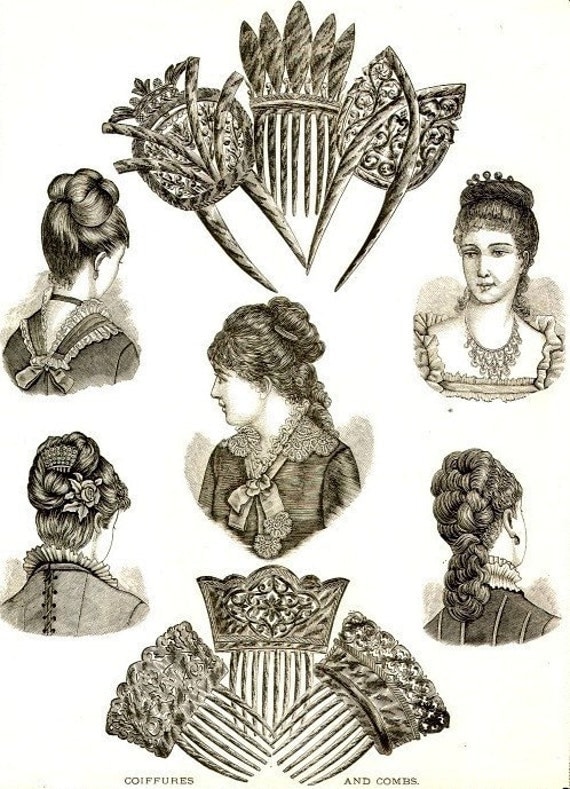 This shop deserves waaaaay more space than I'll be able to give, but here goes...
Today's feature is
Elrond's Emporium
, the newest obsession of my vintage loving heart. Norma, the owner and curator, lives in England where an ocean fortunately separates her drool-worthy items from my grasp.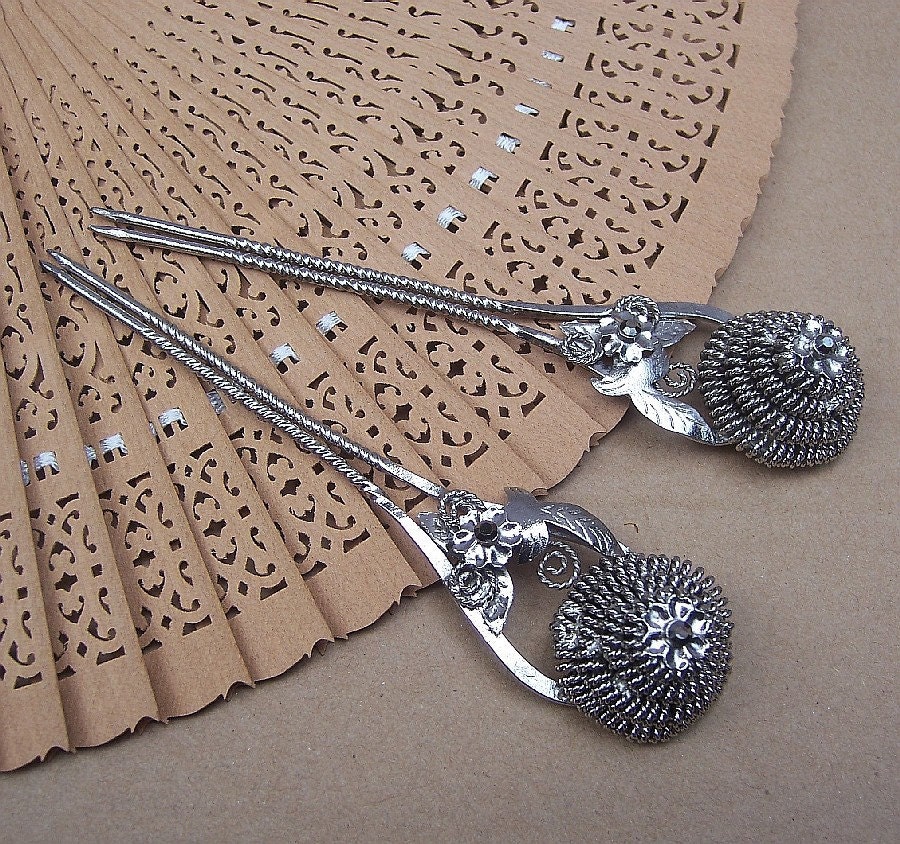 There are currently 591 (gasp!) beautiful vintage hair accessories in her shop and I had absolutely no problem pining for every single one.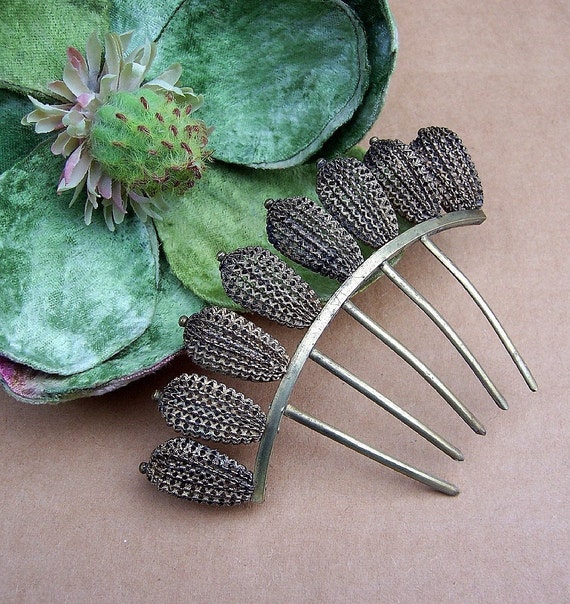 Elrond's Emporium
is full of Victorian, Art Deco, Vintage, and Retro pieces, as well as a number of tribal, African, ethnic, and Spanish items.
You better hurry over and browse her treasures now before I buy them all for myself!
Click here to fall into a world of longing and nostalgia: