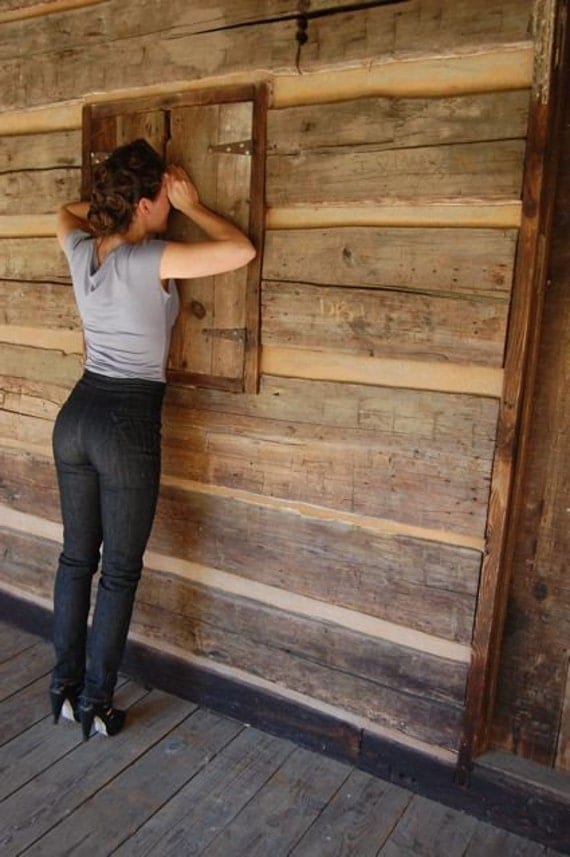 That is what my brain punched me in the eyeballs with when I stumbled onto
Bow + Arrow Apparel
's collection. And it wasn't just one pair. As I clicked on pic after pic, I realized, "I. Want. All. These. Jeans." I would feel like Hottie McHotterton in a pair of these.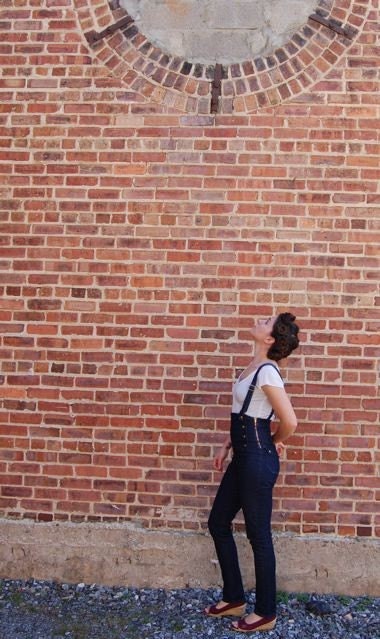 I really prefer the high rise on the waist so that I'm not constantly checking to see whether I'm spilling over onto the sidewalk below. Usually, only the "mom jean" will have a higher waist and occasionally I will find a pair of vintage jeans too, but rarely in my size. These are CLEARLY not "mom jeans" and they are custom made for you! Win-win my pantless friends!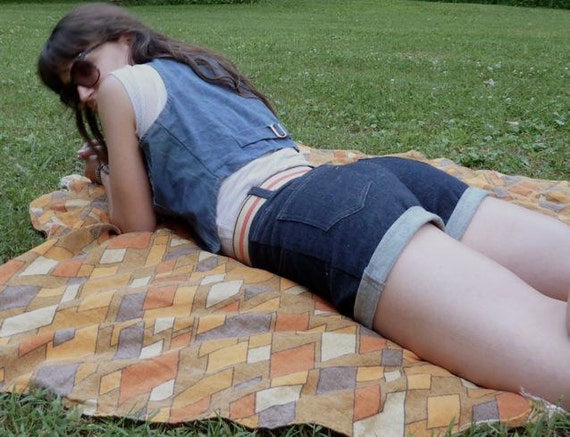 Anna Toth,
Bow + Arrow Apparel
's owner, along with her shop, are located here in North Carolina. Plus, the cotton denim is grown, processed, and finished in the USA, so you can support the local community too!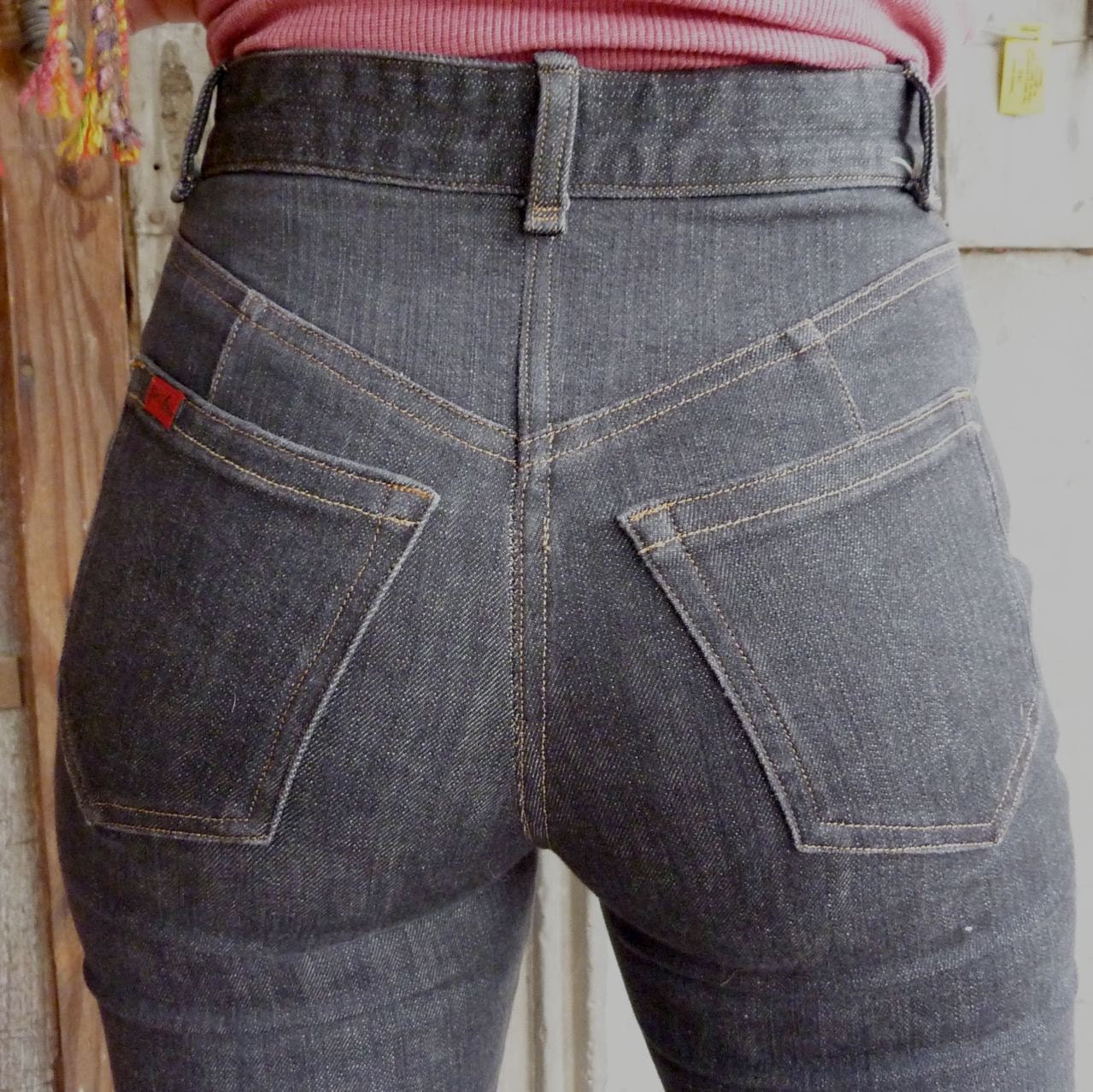 I had a hard time picking which pictures to use because I love every item in their shop, so be sure to browse around through all their heavenly denim creations.
To view her killer collection, click
here
.