There is bouncy goodness headed your way today! Prepare your heart to be uplifted and your feet to feel lighter.
Forestblue Factory
creates handmade toy gifts inspired by the love of nature. Her little animals are posable and made with fine quality organic and natural wool. These little beings seem to come alive in her photographs (which are beautiful!). Here is how she describes her work and how it all started:


"Bunnies and bears inspired by love of nature"
"When I was a small girl I made most of my toys from old T-shirts, tights or socks, giving dolls buttons for eyes and yarn hair. I kept just one toy from that time - an old worn down black horsie I made when I was about 9 years old. Years later, in a creative unrest I began making toys: little bears and bunnies, moose or mice. They are all made to appear sweet, friendly and heartwarming. I love being creative and take extra pleasure in making my animals for you!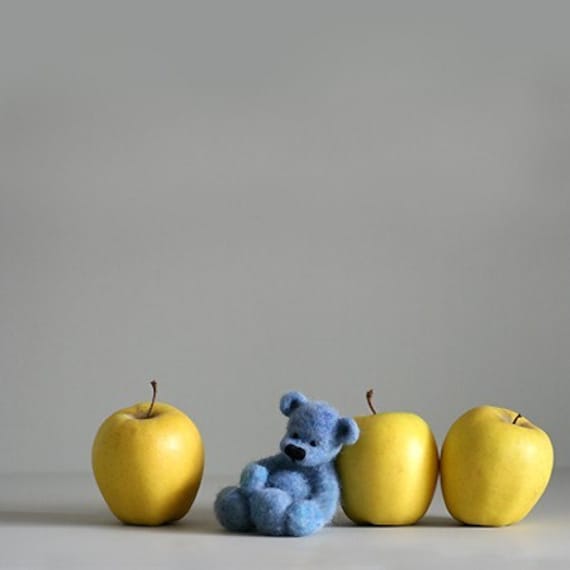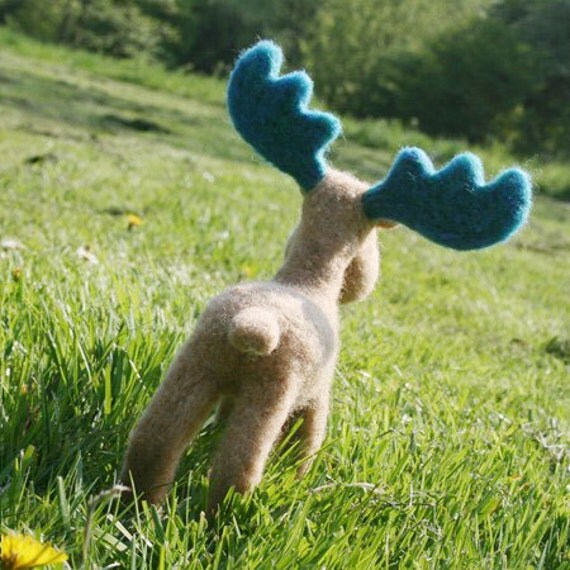 Forestblue animals stand for love of natural materials and uniqueness. They can be fully customized or completely tailor made upon request. Attributes like scarves are crocheted or made from upcycled cotton or woolen sweaters. When one gets adopted, I make sure it arrives safely to his new home by wrapping it in plastic and paper and if necessary in a carton box. I try to reuse most utilized dispatch materials.
I offer you One Of A Kind heartwarming little animals inspired by love of nature, gifts, art toys, collectible toys, design toys, all handmade from colorful quality wool and yarns."
To visit her lovely little friends, click
here
.