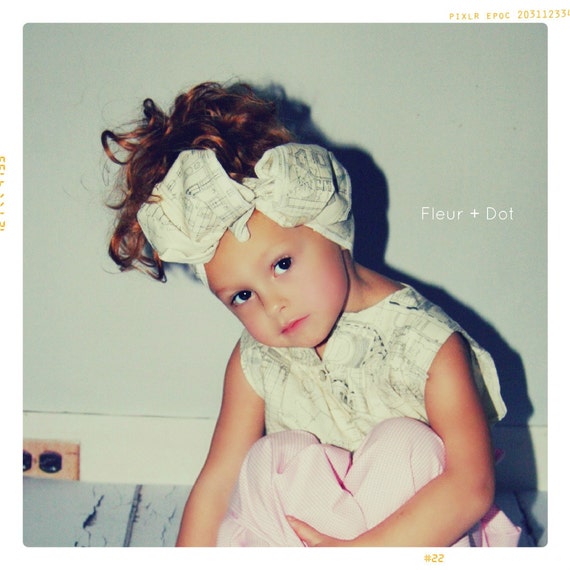 A few weeks have passed since I last posted a Feature Friday. Not that I haven't been inspired. There were gobs of talented creators to showcase! I was just busy, busy, busy and the holidays are for eating pie, not for running myself in the ground! So, that said, I'm going to try and return to featuring shops and items that I love.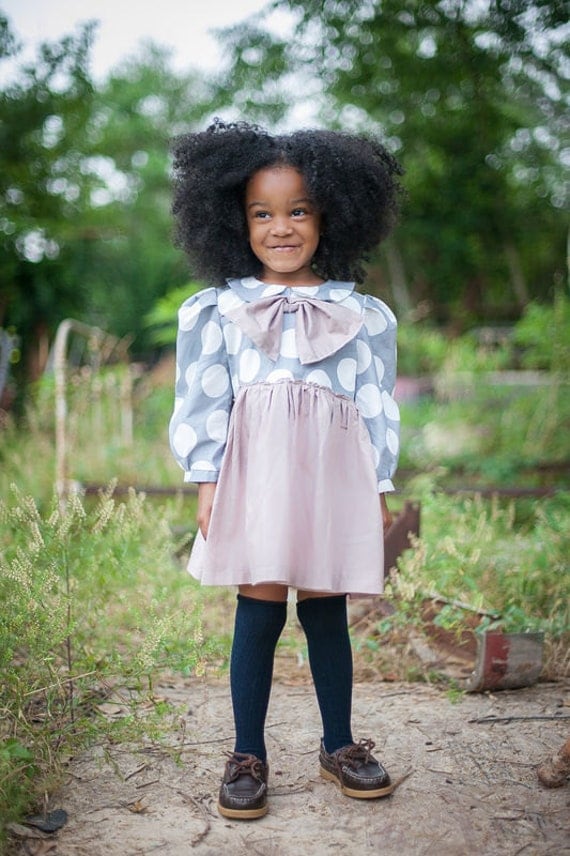 Today's Feature Friday is the first one I've made in 2013. The birth of a new year makes me think of beginnings and beginnings make me think of childhood and childhood makes me think of cute things and cute things makes me think of....you're almost there, don't worry...
Fleur + Dot
!
Creating vintage inspired, handmade children's apparel, Brianne from
Fleur + Dot
is based out of the independent design studios PetalPetal in Portland, Oregon. Brianne, owner, maker, and designer of
Fleur + Dot
is a wonder to me. She is a one woman business that does all the work herself! The clothing she makes is childlike, but not simple. The detail in her garments is perfect. Her designs remind me of bubblegum, fireflies, and bare feet on grass. A beautiful vintage style pervades her work and there is a Parisian appeal to them as well, in my opinion. Maybe it is the mix of femininity, clean lines, and a general love of polka dots!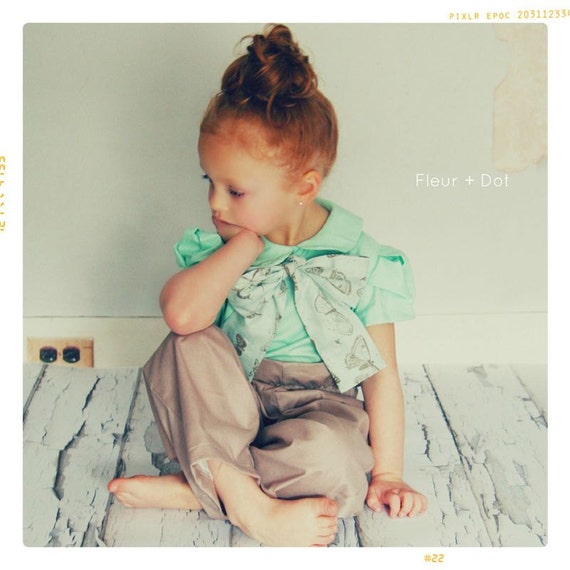 The
Fleur + Dot
Philosophy:
- Handmade items have a soul...
- Childhood is beautiful, their clothes should be too...
- The classics are always modern...
- Beauty and functionality should coexist...
- Florals + Polka Dots = LOVE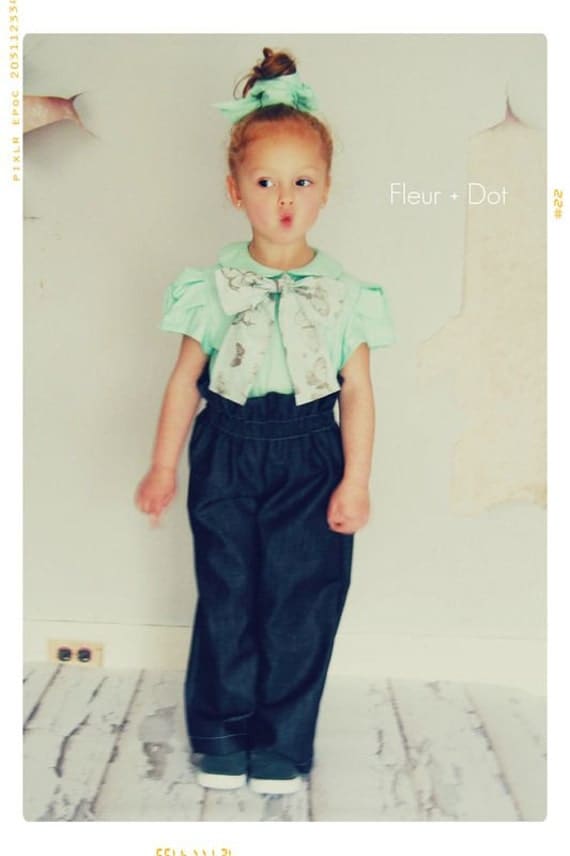 That isn't the only philosophy they hold though. They also "work hard to ensure our opportunities create opportunities for other women entrepreneurs as well. We source a majority of our materials from local or women-owned businesses. We also use a percentage of all profits to support women entrepreneurs worldwide by contributing to micro loan organizations". I love that they try to use local sources and especially women! Community building at its best!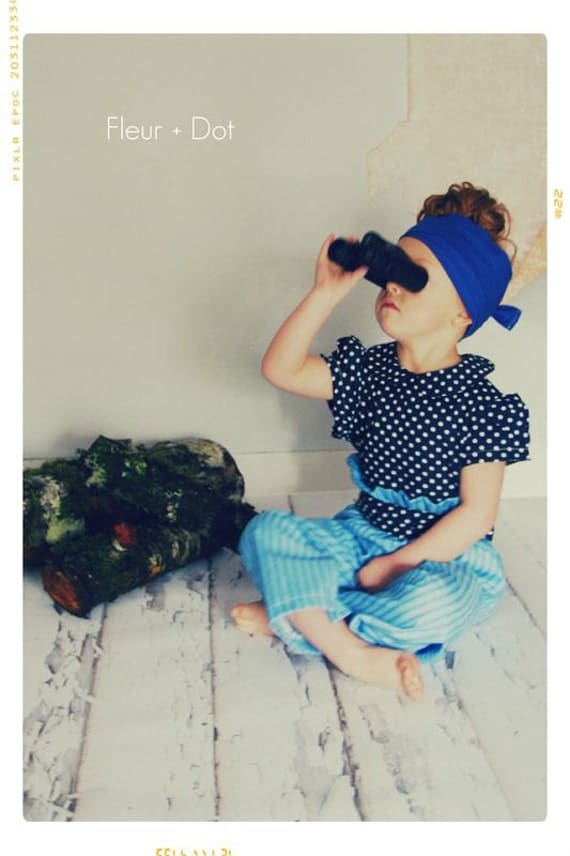 Also, an extra bit of cuteness is brought to you via her packaging. "Each
Fleur + Dot
order arrives in brown paper packaging tied up with string and now includes a sweet paper doll designed exclusively for
Fleur + Dot
by Illustrator Emmeline Pidgen!" What an adorable idea! Sending an old fashioned paper doll along seems like the perfect way to engage a little girl!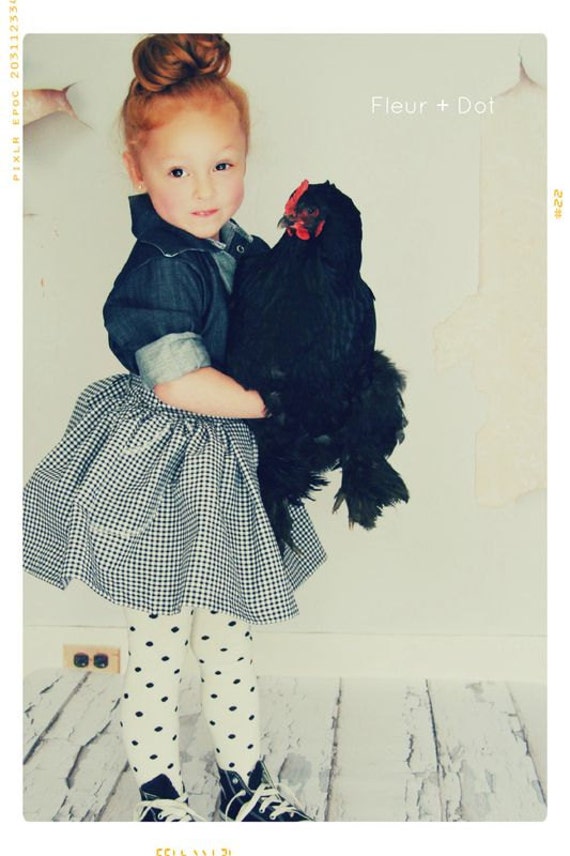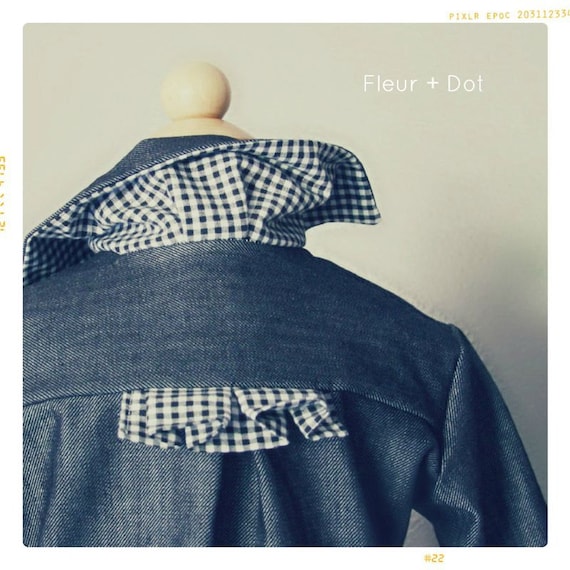 To visit all the lovely apparel of Fleur + Dot and marvel at a true craftswoman, click here.
View last week's Feature Friday: