Fair warning: If you are hungry right now, I apologize. If you aren't, then I still apologize because you will be shortly...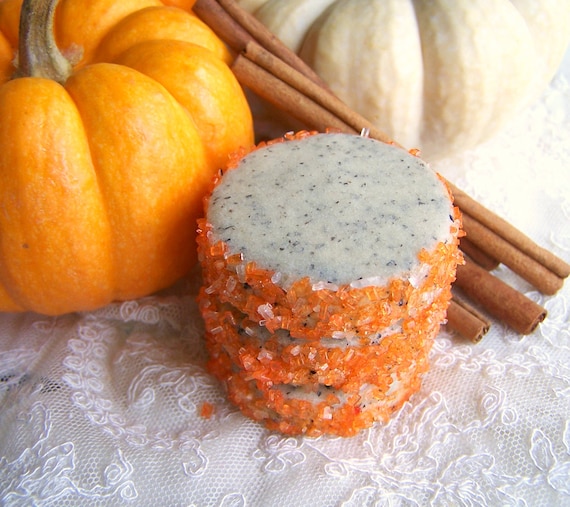 Today's Feature Friday had my mouth watering while I was writing it up. Each picture I linked made my stomach growl a little more impatiently. Even the name of the shop will tempt you. Ready? Okay, you asked for it.
ButterBlossoms
. Oh yes,
ButterBlossoms
.
As September creeps in and the weather starts transitioning into its cooler wardrobe, I start to feel all snuggly. My natural demeanor is one of semi-hibernation. I love sinking into a plush chair with my oversized sweater down to my knees, throw open a book and read til the afternoon light fades. The only thing that makes a scene like this better is a sweet treat to nibble slowly in between sips of tea and a lazy page turn.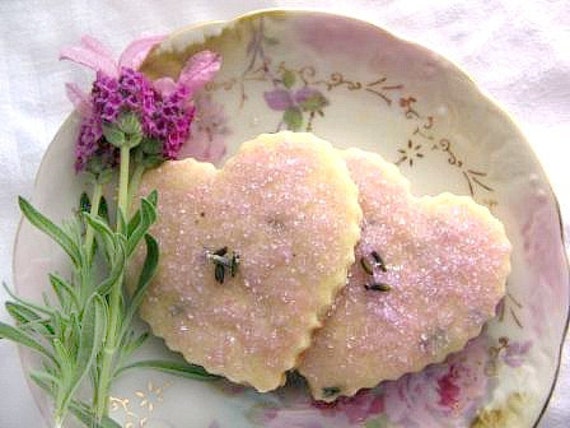 ButterBlossoms
seems to have realized that people like me cannot say no to a decadent shortbread and that a daily dose of butter can make the world a happier place.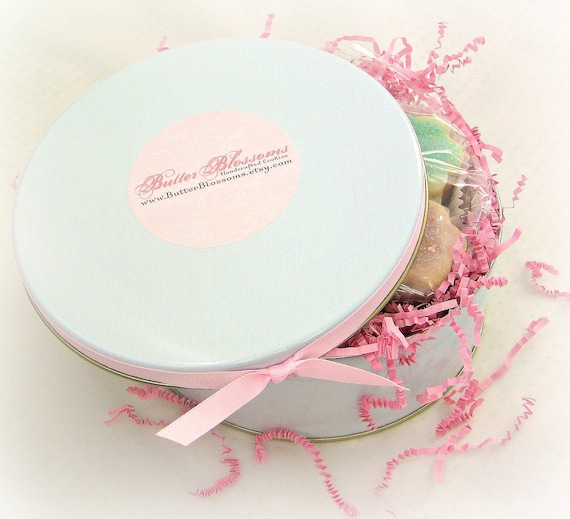 Located in Charleston, South Carolina (teasingly close to me!),
ButterBlossoms
was created by a mother/daughter team. Shell and Emily put real love and effort into each batch (they don't even use electric mixers!!). Each tasty morsel is produced, packaged, and shipped the same day and arrives on your doorstep ready to grace your tea tray.
They even have a "Cookie of the Month Club"! I just swooned a little...
Look at this Monthly Flavor List: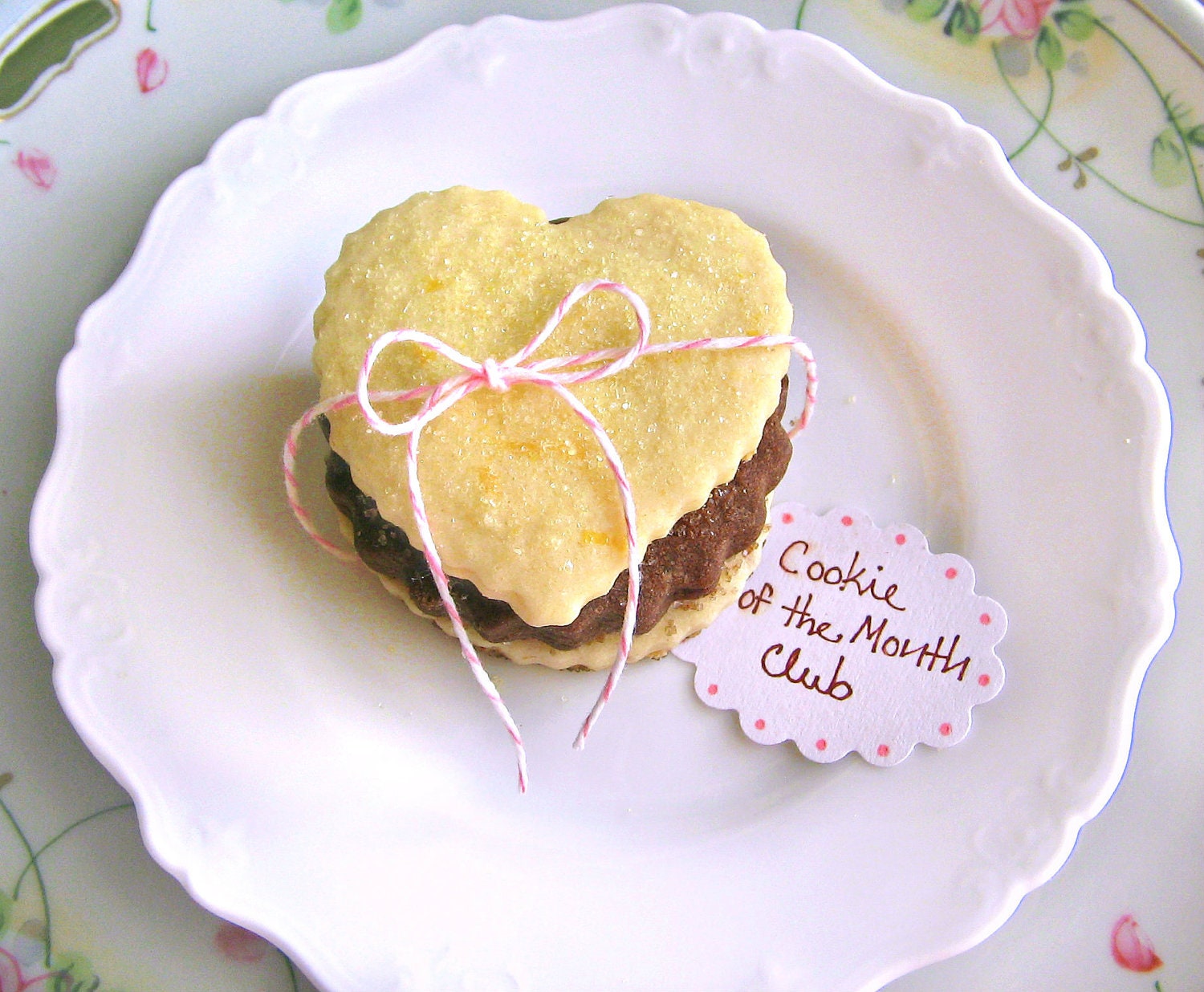 January: Orange Chocolate
February: Cranberry Walnut
March: Milk Chocolate Hazelnut
April: Cherry Chocolate
May: Chocolate Lavender
June: Lemon Blueberry
July: Praline
August: Honey Fig
September: Vanilla Bean
October: Pumpkin Chocolate
November: Cranberry Orange Spice
December: Peppermint Bark
Uhm, yes, yes, and yes! That would definitely make my year a lot more pleasant!
To get your own sweets fix, visit there scrumptious shop
here
.